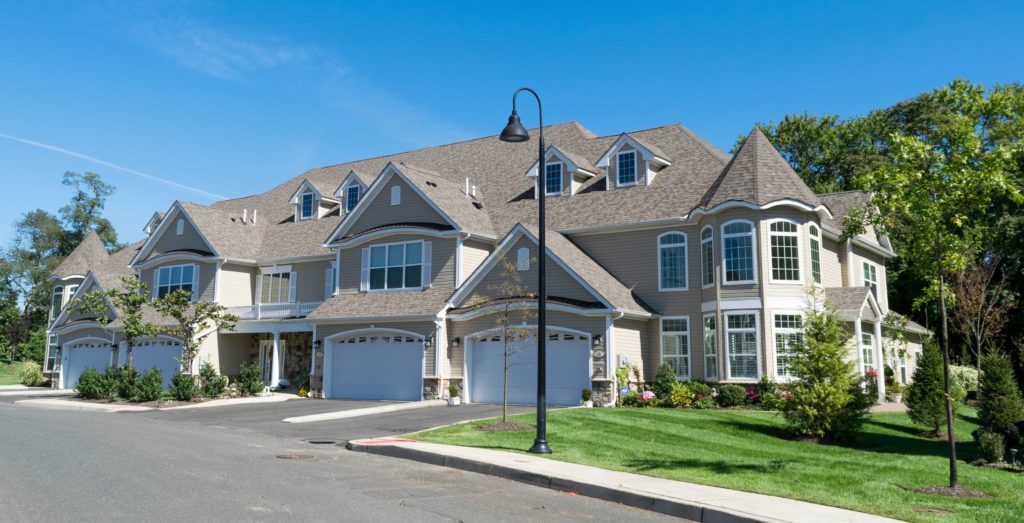 Klein Property Management Specializes in Homeowner's Associations (HOA)
Managing the Common Areas, Amenities and the Grounds for Homeowners Associations
We have the knowledge, experience and expertise to successfully manage your homeowners association.  We will attend the board meetings and maintain communications for the associations to ensure compliance.
Our responsive and attentive support is paramount for each of our clients. Our management team's diverse background provides complete support and works closely with you to address the needs of each community.
Compliance Services
Klein Property Management ensures that your Association is in compliance with all applicable state, county and municipal laws and ordinances.  We also manage the timely submittal and completion of required fees, permits and inspections and are available to provide guidance and assist the property's attorney's recommendations for legal issues that may arise.
Technology
At Klein Property Management we also understand how important it is to maintain a technological advantage over the competition. We believe that through our web based management software and via our other web tools we can provide our clients and residents with the most there is to offer from a technological standpoint, which in turn provides us with the opportunity to provide the most optimal communications for residents/owners.
Financial Management
Our Financial Management Team is experts in association accounting from preparing accurate and timely financial which is essential to maintaining a successful property. Utilizing our management software, KPM can prepare virtually any financial report or statement on demand.
Each month a full financial accounting summary, including, common charges / rents, receivables, variance reports, balance sheets, etc., will be provided in a format customized to each client's specific needs.
Our leadership in HOA support is second to none. We have the resources to manage the day to day needs and manage the sustainability of your community.
Management of all common areas

Attend Board Meetings when required

Records keeping for all management activities

Bid packages and vendor selection

Supervision of work performance

Preventive maintenance

Administration services

Marketing services
TESTIMONIAL
Klein Property Management has far exceeded our expectations, even injust a few short months together. After a very frustrating experience with our previous management company, we were in desperate need of an ADVOCATE, not a run-of-the-mill manager. We needed someone who is ATTENTIVE and RESPONSIVE when problems arise, and who knows exactly what to do when things go awry.
As a Board member and a resident, I could not be more pleased with the way the Kleins have represented us, and we truly feel lucky to have them. Klein Property Management has done more for our community in three months than our previous manager had done in a year. That is no exaggeration. They have diagnosed and fixed problems that were not monitored or even addressed by any manager before. Recently, Dawn noticed the beginnings of a sink hole in the middle of our street that had been overlooked, even by our paving contractor. Within minutes, she had township inspectors on site.
They've met with contractors who did previous work for us and INSISTED that they do better. The Kleins even negotiated our snow and landscaping contracts to save us over $10,000 dollars per year. Recently, their accountant reworked our budget so that the Board has a much clearer understanding of what funds we have, and what should be done with them.

As a small business owner myself, I truly appreciate all of the hard work and effort that goes into everything Klein Property Management does for us. They are truly wonderful people, and they get my highest recommendation.
Marisa A. Roberts, Esq.
Board Vice President
Spring Meadow Townhouse Estates
Ewing, NJ