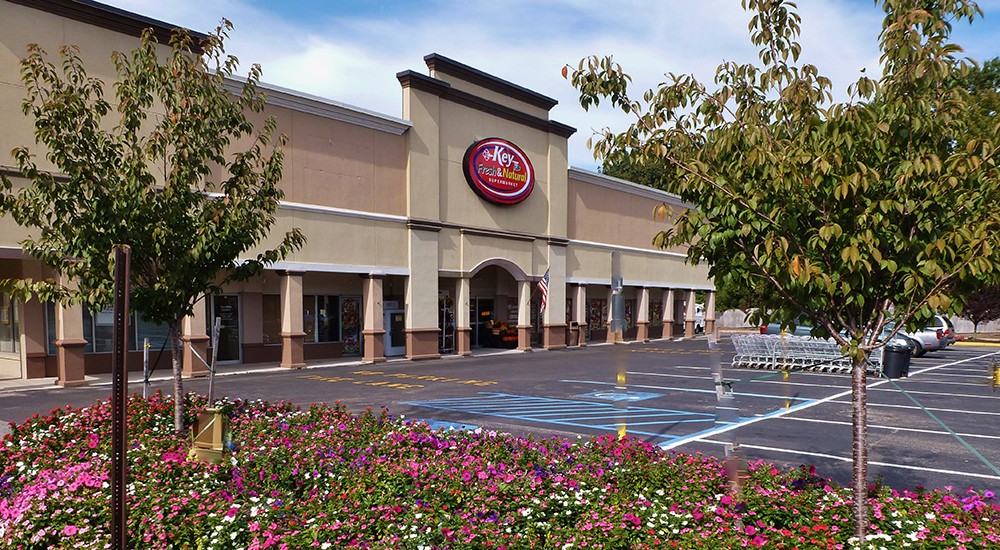 KLEIN PROPERTY MANAGEMENT HAS MORE THAN 20 YEARS EXPERIENCE – We lead the property management industry with our professionalism and responsiveness.
We are there when you need us! We regularly attend board meetings with focus and purpose. Our philosophy is to help create communities and neighborhoods that thrive based on our proactive approach. Located in the heart on Monmouth County, our offices are conveniently located in Manalapan, NJ.
We help our clients care for their property as if it were our own. Our property management team expertly manages various types of properties including office, commercial, retail, shopping centers, apartments, condominium (Condo) associations, homeowner associations (HOA) and affordable housing (COAH).
Construction Management Services
Klein Property Management has a background in construction management. We are qualified to manage large scale repairs, small scale "curb appeal" projects, renovation, and capital improvement projects.  Our consultations ensure that all contractors deliver inspection-ready, high quality work within budget limits.
Commercial Maintenance, Janitorial Cleaning Services
Klein Property Management provides valuable management consulting on building infrastructure repairs, ensuring that high quality work is delivered on time, at the right price, and with the proper safety and warranty.  Our reliable network of providers is prepared to meet the range of your building's needs, whatever they are.  This can include roof replacement, masonry projects, snow removal, landscaping or regular maintenance.
Commercial Utilities Management Services 
Klein Property Management works with third-party consultants who review all utility costs such as gas, electric, phone, and water on a frequent basis to help ensure that buildings are running as efficiently as possible and are being appropriately charged.  We are versed in various green/clean energy and have worked with LEED architects and engineers.
Compliance Services
Klein Property Management ensures that your Association is in compliance with all applicable state, county, and municipal laws and ordinances.  We also manage the timely submittal and completion of required fees, permits, and inspections and are available to provide guidance and assist the property's attorney's recommendations for legal issues that may arise.
Technology
Klein Property Management understands how important it is to maintain a technological advantage over the competition. We believe that through our web based management software and via our other web tools we can provide our clients and residents with the most there is to offer from a technological standpoint, which provides us the most optimal communications for residents and owners.
ACCURACY
Our Financial Management Team are experts in association accounting. Klein Property Management can can prepare accurate and timely financial statements, essential to maintaining a successful property.
Every month a full financial accounting summary, comprised of common charges, rents, receivables, variance reports and balance sheets will be provided in a format customized to each client's specific needs.
BUDGETS
We prepare a draft of the Association's proposed budget for review by the Budget Committee and/or the Board. The estimates used are based on an evaluation of the needs of the Community and research into any anticipated rate adjustments. KPM provides line item comparisons of current budget and projected year-end results to help review the proposed budget. Detailed budget assumptions are listed identifying the purpose and bases for each budget item.
RESERVE STUDIES
We compile information provided by contractors, the Board, or an engineer who specializes in preparing a reserve study to create a reserve schedule. Since the Board is responsible for the accuracy of the costs, an independent outside engineer or reserve analyst should be retained to provide confirmation of this data.
BANKING AND FINANCIAL
KPM has always maintained separate accounts for reserve accounts and operating funds. KPM maintains close working relationships with major banks in the area, and provides alternative investment vehicles for investing reserve funds.
COLLECTIONS
We prepare and mail annual, quarterly, or monthly assessment notices, invoices, or coupons and update owners' account when payment is received.
DELINQUENCY
We send past due statements and work with the association's attorney towards the successful collection of past due bills.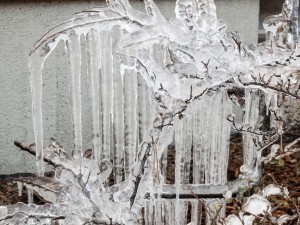 Emergency 24 Hour "Hotline" –  (732) 446 – 0611
AFTER-HOUR ANSWERING AND EMERGENCY ASSISTANCE SERVICE –
Our main phone lines are answered after-hours by a personal answering service.
Whenever an emergency arises, the answering service can reach our personnel quickly any time of the day or night.
Administrative Services
General Administration of Association
NEW RESIDENTS –  Proposed new members can be sent a letter welcoming them to the community and explaining the required approval process, and availability of copies of documents, rules and regulations, Questions and Answer sheets, etc. The mailing can include any other information the Association would like to have sent to the proposed new owner.
MINUTE TRANSCRIPTION – Most experts recommend that the Association's minutes be taken by the Board Secretary, a Board Member, or an independent third party. This will allow the majority of the Board and the Manager to actively participate in the meeting discussions. If the KPM manager is requested to also be Acting Secretary of the meeting, minutes will only reflect the topics discussed, and resultant direction or motions including Board voting.
LEGAL LIAISON has worked with most attorneys in the area that specialize in Association Law. As a result of our extensive experience with attorneys that specialize in Condominium Law, we can save the Association significant legal expenses by defining the issue and proper communication to legal counsel for review. KPM will act as a liaison to the Association's attorney.