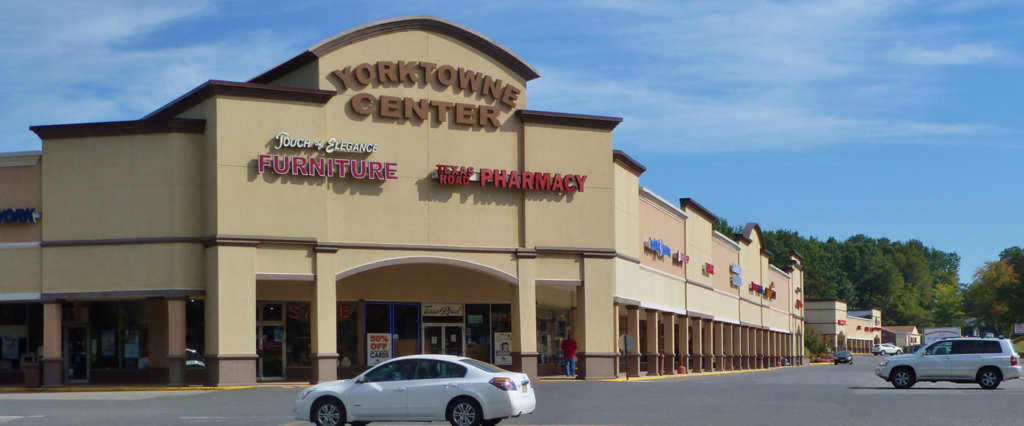 Commercial Properties
Managing Corporate Offices, Shopping Centers, and Strip Malls
We manage a wide array of commercial properties. Klein Property Management will ensure your properties are well maintained and kept to the highest standards available. Your property is valuable both as an investment and an asset. Our staff offers the best quality support in all facets of property management.
---
Commercial Maintenance, Janitorial Cleaning Services
Klein Property Management provides valuable management consulting on building infrastructure repairs, ensuring that high quality work is delivered on time, at the right price, and with the proper safety and warranty.  Our reliable network of providers is prepared to meet the range of your building's needs, whatever they are.  This can include roof replacement, masonry projects, snow removal, landscaping or regular maintenance.
Commercial Utilities Management Services 
Klein Property Management works with third-party consultants who review all utility costs such as gas, electric, phone, and water on a frequent basis to help ensure that buildings are running as efficiently as possible and are being appropriately charged.  We are versed in various green/clean energy and have worked with LEED architects and engineers.
---
 

I have known the Kleins for over 20 years. They are trustworthy, very knowledgeable and have always worked in the best interest of our company. During my construction phase in 2006, I utilized them to go over and above the traditional property management companies' normal level of service. They guided me in tenant selection as well as tenant management and are currently managing the property to this day. One of the greatest attributes of their expertise is their ability to furnish us with lease contracts that help protect us and our company's interests while maintaining good relations and communications with tenants. They have exemplary negotiation skills to help me maintain lower operating costs. I would highly recommend them for all types of property management.

Scott Franklin, Developer/Owner

Franklin Shopping Plaza, Monroe, NJ
 

---
Consultation of tenants

Communication with vendors

Financial statements

Occupancy rates

Maintenance of grounds, parking areas, sidewalks, and building exteriors